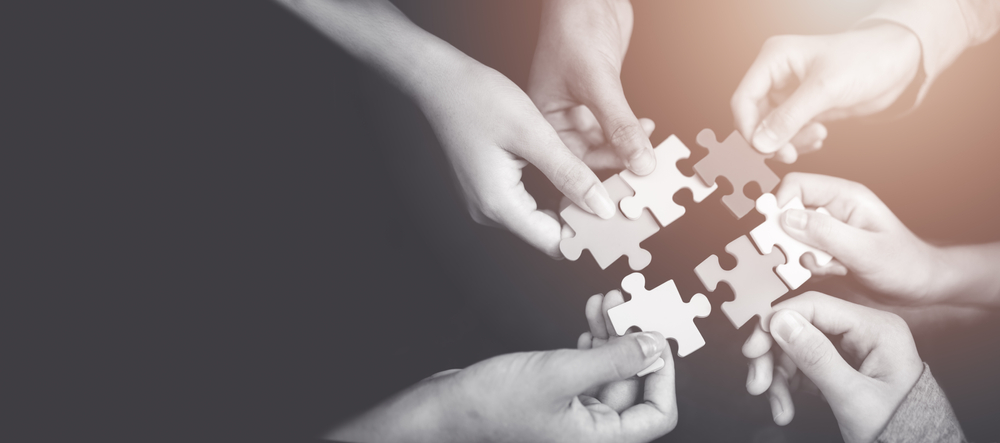 We like to think that we have the power in our hands to make a positive change in the world and our surroundings. It is nothing but shocking that people who can make a difference decide not to do so. The founders of the company and the staff that works with us are on the same page about philanthropy and social responsibility. We all understand our responsibility towards our societies, communities, cities, and countries. In addition to that, we also believe that a difference cannot be made unless we actively partake in the efforts that are focused on removing the deprivations in the society in many ways.
What We Stand For
We stand for human rights, values, and everything that is supposed to improve the lives of everyone and everything that depends on this planet. We fully understand that we cannot limit our responsibility and scope of work to just humans. As humans, we can be selfish at times when we make our ends meet while killing other animals or taking away their basic rights. We don't believe in hunting for fun or for the purpose of eating when there are other great resources available to meet those two needs. We are just as active about animal rights as we are about human rights.
What's Our Mission?
Our mission is to find new areas in which we can be of value to the society. Every single day, our team of experts works on to find new donation opportunities and other causes that we can contribute to. We work on different categories, going from organizations that help people with various issues to directly working on the problem that is infesting a particular community, country, region, or a group of people. .
What's Our Vision?
As far-fetched and overly optimistic as it sounds, we aim for a future in which the world is a peaceful place with everyone living in harmony. We think of a world in which everyone feels safe, every single person has their belly full, all the children and adults are getting ample and clean water, and education is being given to everyone. We are constantly working and putting in our best efforts to make the world that place we have dreamed of. It is a long journey, but with the right visionaries on our side, we think we will soon reach our destination.
How We Are Going to Do It?
We are taking all the possible measures that can help the planet and everyone that breathes on this planet. We are making monetary donations to the causes that are working to fight poverty, hunger, pollution, etc. At the same time, we are dedicating resources wherever possible to give people access to basic necessities. We are working as volunteers to make the on-ground activities possible. Last but not least, we dedicate a part of our day to come up with ways to educate people on how they can contribute to these amazing causes as well.
Work with us and find the internal satisfaction that everyone values so much.