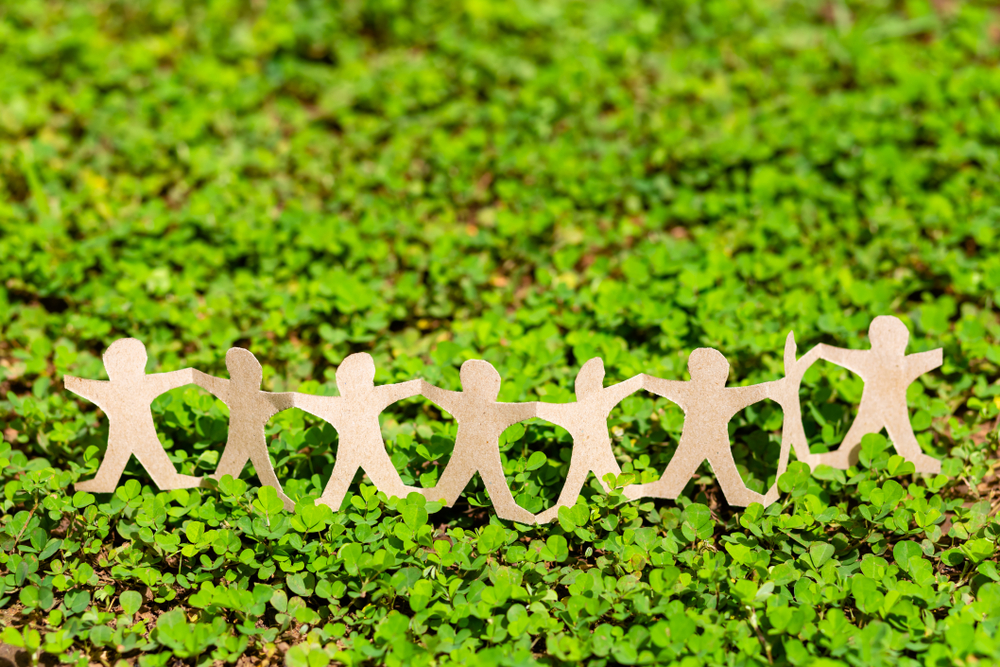 We can't emphasize enough how much we like to be contacted by you.
When you get in touch with us, we already know that you are someone who cares about others.
If you wish to discuss something that you want to do for the people in need or if there is something you want to confirm about our philanthropist efforts, you can always get in touch with us during working hours.
We are more than happy to help you in whatever way we can.
Send us an email at contact@avramgrant.org to get a response within 24 hours.